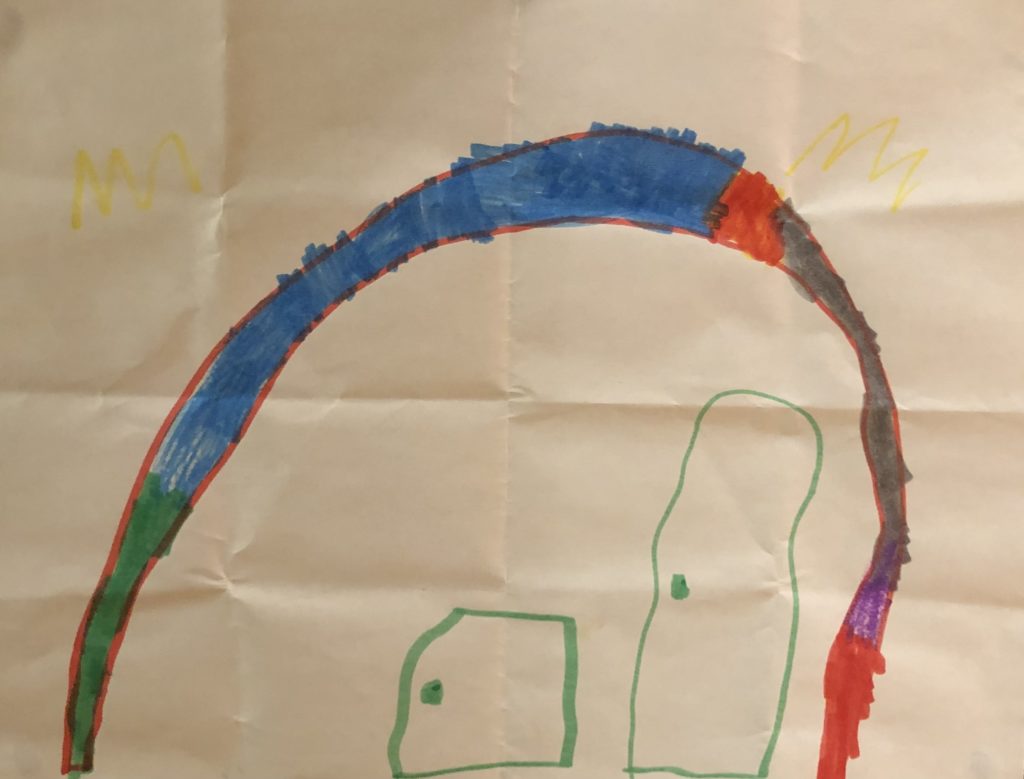 During my childhood, the fridge was a central place – not only because we were an active family of eight with healthy appetites – but also because it was a place where our artwork was displayed. But why did that stop once we reached middle school age?
Creativity, an openness to approach things in new ways, and creative confidence all seem to come naturally to young children. Somewhere along the way, our creativity gets stifled, we compare our work to our peers, and most sadly, we get scared to take creative risks. In the end, we get out of practice and no longer know how to innovate.
So, how can we re-ignite creativity and get back to putting our artwork on the fridge?
I've recently had the opportunity to speak with Adam Royalty, Lead Research Investigator at the Stanford Design Institute. At the d.school, facilitators work with people in all fields – including K-12 teachers and administrators – to enhance design thinking and creativity. "Design Thinking is an orientation to learning that encompasses active problem solving and marshalling one's ability to create impactful change. It builds on the development of creative confidence that is both resilient and highly optimistic."
I followed up that call with a connection in my hometown of Hamilton, Ontario where the offices of PlayLab are located. PlayLab uses the principles of Design Thinking to foster innovation in youth through a range of programs and workshops offered to schools and communities throughout Southern Ontario.
Wanting to get your students and faculty thinking about creativity? I recommend Flowers Are Red by Harry Chapin as a way to start the discussion at a school assembly or faculty meeting.
Please feel free to recommend other resources on Creativity here.
Cliquez ici pour voir la version française de cette lettre de Liz.