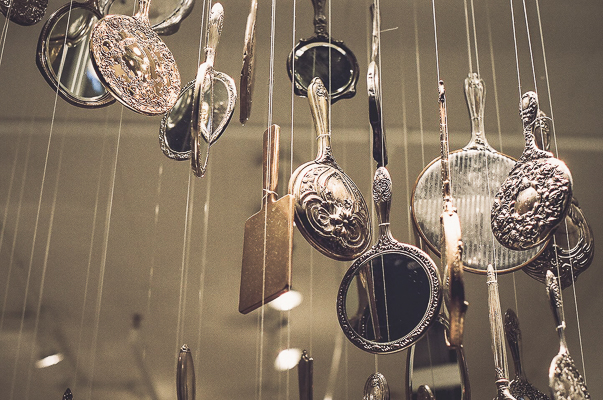 As our pandemic response continues, many of us are prompted to take time to reflect about what is most important in our lives, both individually and collectively. We may wonder how to best find or redefine our purpose in an uncertain world. Maybe we feel the need to shift, pivot, or refocus.
Navigating toward a new normal, we might start by asking:
What do we want the future to look like?
Which passions, skills & mindsets might we want to take into the future with us?
What habits, structures and systems might we want to leave behind in the past?
Reunite with yourself
Even (and especially) when the future is uncertain, it is an opportunity to do the inner work. To rediscover our core values, our strengths, our purpose, our goals and our desired directions so that we can see how we might best contribute in the future.
In fact, I've always figured that it is good practice every 5-7 years (at least) to step back from our day-to-day lives and do this deep reflection. It allows us to discover new insights about who we are and who we want to become.
I am inspired by the words of Montreal entrepreneur-content writer Mariam Aziz, who reflects during this period of physical distancing:
"I am reunited with my passions and the desire to move forward.
It is a gift that the silence of my distractions has given to me"
In my consulting and career coaching practice, "reuniting with oneself" through reflection is foundational. It is the precursor to action. I spend a lot of time with my clients facilitating a level of self-reflection that brings clarity to their thinking, makes it visible and shareable, and allows for deeper self-understanding. Then and only then are they able to explore options that are meaningful and take actions that are aligned with who they are.
Subscribe here to Liz's Letters and receive one of my foundational reflection activities at no cost, along with a complimentary consultation.